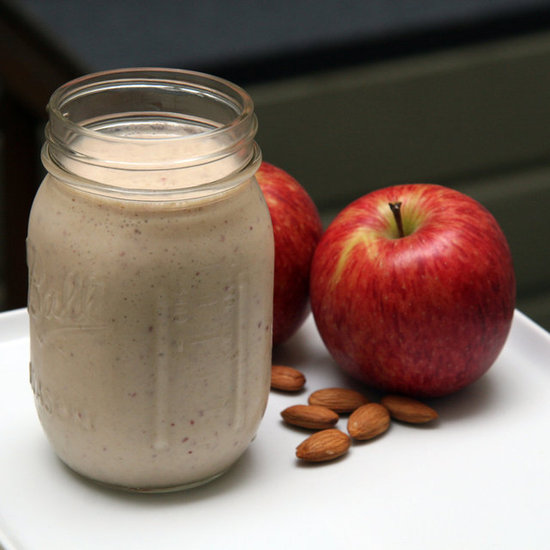 Hi guys! After taking a pre-Halloween break, I'm back for the winter months! I love winter, so I want to do a lot this season, and had to get ready! So, let's kick off this post-Halloween season with one of mine and Cornelius' favorite new snacks, and apple and banana smoothie!
Ingredients
5 raw almonds - we actually omitted these because we don't have any!
1 red apple
1 banana
3/4 cup nonfat Greek yogurt - or whatever plain yogurt you have
1/2 cup milk
1/4 tsp cinnamon
Directions
Blend it all together until it reaches your desired consistency, and enjoy! I love how easy smoothies are to make :)
Hope you guys enjoyed this quick little recipe!
Love,
Annabel
Original recipe is from
here